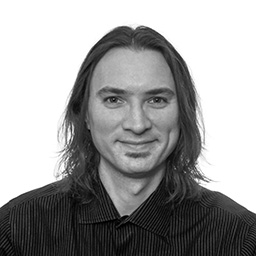 Hi!  I am Chad Hester and I have a background in website development for over 20 years. My passions include information architecture, human-centered design, Agile development, growth-driven design, and selling open source software solutions.
I am active participant in the Drupal and UX communities. In my career, I help with technical leadership, sales engineering, human-centered design, and digital strategy for complex websites and web applications.
I use this site for general information, my portfolio, and to share other things that interest me—like food, beer, whiskey, cocktails, and technology related things.